E-commerce SEO Services Meeting Your Sales Expectations
Search engine optimization is a proven conventional marketing technique to boost up sales and revenue for eCommerce platforms. We understand the upcoming business threats of increasing online competition and also have solutions to serve long-term purposes. Our e-commerce SEO agency has unique and feasible strategies to beat your competitors with a substantial margin. Book an appointment with our experts to get a free proposal as well as adequate knowledge of search engine optimization's significance in online businesses!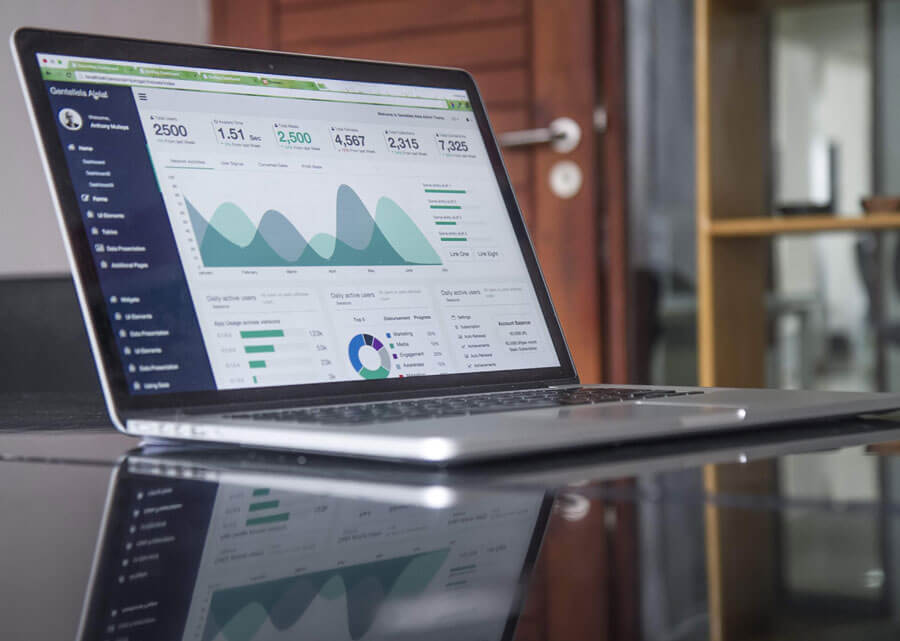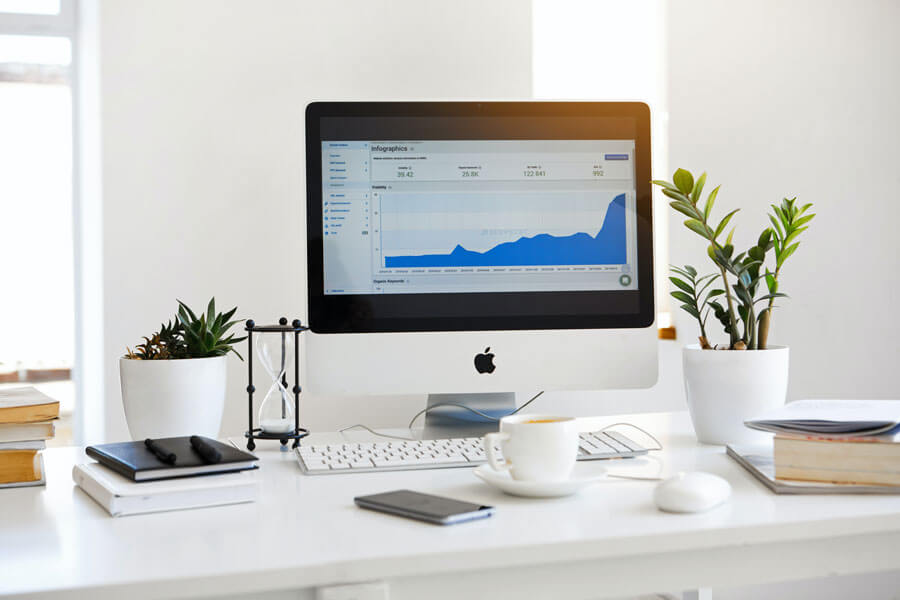 E-commerce SEO Agency Boosting Your Online Business
SEO is the primary need of every company website to hold a good ranking on the search engine result page. If you are running an e-commerce platform, the significance of a higher ranking becomes more crucial. Even the ranking of every single product page matters a lot. SEO delivers steady results that keep your online business safe from minor ups and downs. Investing in e-commerce SEO services is beneficial from multiple aspects. We have enlisted some important advantages in the points below:-
Despite such crucial advantages, it is a more affordable service as compared to paid marketing. Online businesses of any size can avail the services of an e-commerce SEO agency. All you need is to keep one thing in mind that SEO is a dynamic process. As long as your e-commerce portal is present on the world wide web for business purposes, SEO will adequately support it from digital marketing aspects.
The Best Ecommerce SEO Services Approachable To All
The success and failure of a company's Ecommerce website depends on the number of orders placed by potential customers. We clearly understand that high traffic is not the only objective of online business owners. They need conversion-oriented traffic that requires extra effort. At Think Shaw company, our expert smartly combine both organic and paid digital marketing strategies to discover new possibilities of higher ranking.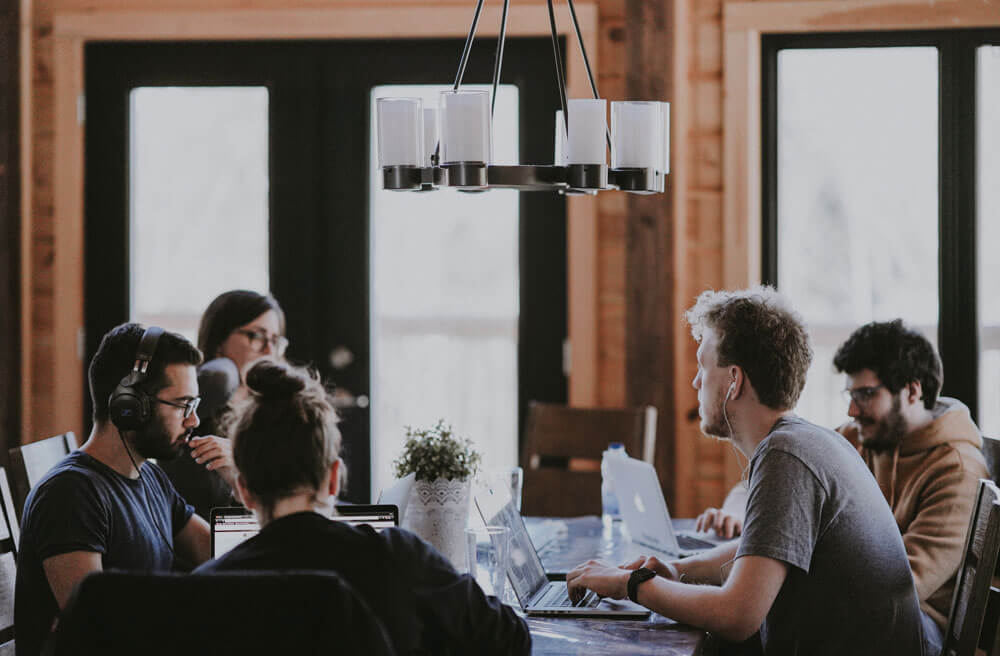 Credible marketing companion is the most crucial requirement while stepping into a highly competitive online business environment. Our ecommerce SEO company has a dedicated team of expert in handling large websites of online businesses efficiently. The ecommerce SEO consultant provided by Think Shaw will take care of your limited budget while creating the most feasible marketing strategies. We know the significance and scarcity of capital for newly emerging small businesses. Also, we clearly understand the aggressive marketing needs of big ecommerce companies. At every budget, you will get tailored solutions that work with result-driven potential. Our ecommerce SEO services are capable of:-
Services That We Include In Our ecommerce SEO Packages
SEO strategies for ecommerce websites need more time on research and implementation because of their large size and selling objective. Our professionals hold expertise in skills like keyword research, technical SEO, local SEO services, PPC, content production and data optimization etc. Please scroll down to understand in detail.
Custom ecommerce SEO strategy
Each online business has different marketing requirements that vary on the basis of many factors. Our ecommerce SEO strategy creators consider important factors like business size, budget, targeted audiences, buying power and various demographic reasons. Before starting any marketing campaign, we critically analyse the market mood to ensure the highest success rate. All you need is just to schedule an appointment with our consultant online. According to your requirements, we will revert back with some feasible solutions that work with proven results.
Is there any technical glitch affecting your ecommerce website's ranking? In order to figure it out, we execute a technical SEO audit. During this audit process, we basically check for the areas where minor or major fixes may be needed. This regular health checkup involves factors such as:- 
Hosting 

Indexing 

Page loading speed
According to the dynamic changes in SEO algorithms, we make necessary improvements before your competitors adopt them.
Keyword research and optimization
Search terms on browsers keep on changing every day. Therefore, the keyword research for SEO should be done regularly and smartly. It is not possible to maintain the page ranking without optimizing content with the latest keywords. Our main purpose of keyword research is to figure out the terms mostly used by the potential customers to find a particular product. We optimize your content with the top trending keywords. We make a list of important topics relevant to your business and search keywords revolving around them. SEMrush and Ahrefs are some reliable tools that we utilize for searching the most appropriate keywords. 
In ecommerce businesses, product markup is a crucial process to decide the profit margin. Fixing a selling price according to the bearing capacity of potential customers and competition level in the market require the assistance of expert analysts. We have a team of qualified people dedicated to maintaining the product markup. With changing trends, we keep our clients aware of deciding prices. Higher markup represents higher profit margin. We create strategies to attract more customers by reducing product markup on special occasions and also engage them during normal days with attractive loyalty programs. 
Product image optimization
Every piece of content whether it is text or multimedia plays a significant role on the product page of your ecommerce website. Image is the first impression of a product so its proper optimization is necessary. Along with providing a high definition view, the images should also meet SEO standards. Heavy images severely affect the loading speed of your page. It is our duty to maintain the page loading speed at optimum level without compromising with visuals. Moreover, we also optimize various SEO factors such as:- 
Optimize alt attributes 

Use image sitemap

Optimize thumbnails
Our creative content production team has unique ecommerce SEO copywriting skills to lead your brand in the right direction. Whether it is informative or promotional content, we always deliver the world-class standard. In order to attract new customers and retain the existing ones, content plays a crucial role. Without compromising with the creative side, our SEO-friendly content will make your product stand apart from the crowd. Not only product page content but we also execute social media marketing campaigns for ecommerce SEO optimization. Our content writing services involve everything ranging from professional articles to casual & engaging descriptions. 
Do you want to keep track of every single activity being implemented to optimize the product pages or the entire website? The "Analytics" services of Google can make it work that too in a user-friendly manner. Our ecommerce SEO professionals will set up the Google tag manager, create an account on the Analytics website and use Google tag manager to set up analytic tags. We will link your analytics to the Google Search Console for a better insight. This setup will deliver precise data of important factors such as:- 
Traffic analysis

Links diverting traffic

Converted leads progress

Traffic of every single product page

Separate analysis of desktop and mobile traffic
Google Search Console setup
Webmaster or Google Search Console is a platform meant for monitoring and managing almost every kind of technical aspect relevant to a website's performance. It smartly monitors page loading issues, malware attacks and server side errors etc. After monitoring, this console resolves some issues and provides information to manage other problems manually. Along with ecommerce SEO professionals, this console is also a friendly tool for ecommerce business owners. Talking about the SEO advantages, the points mentioned below will clarify:-
Easy to make crucial HTML modifications.

Improvement in traffic generated by organic search.

Increase search appearances. 

Help you to understand Google indexing. 

Assist crawlers to go through all the desired content of your website. 

Link reports monitoring. 
Monthly keyword, traffic, and transaction reporting
Along with implementing the most feasible marketing strategies, we also maintain records of every minor as well as minor activity. Traffic generated from organic and paid efforts, total number of keywords used in a month and their relevance to your business and proper reports of transactions are some important things that we maintain to create an easy to understand progress report.
Conversion Rate Optimization
Conversion is the ultimate goal of every digital marketing activity performed by an SEO e commerce services provider company. Regular optimization of conversion rate keeps us up to date with the current business situation. Also, we can compare the performance report with last month or previous year to get an overall estimate.
Think Shaw has a dedicated team including marketers, designers and developers to handle ecommerce projects particularly. The experienced team members of our designing team will assist in deciding the final framework of your website. We make sure that UI & UX are not getting compromised. We are the certified partners of Shopify holding expertise on utilizing its every feature optimally. 
Convincing Reasons To Choose Think Shaw as Your Ecommerce Marketing Partner
Our digital marketing agency team believes in delivering results exactly as you expected while hiring us. Business owners must also be aware of every activity in which we are investing their money. Therefore, our ecommerce SEO professionals also educate the clients without confusing them in complicated technical terms. Below are some points illustrating why we are the digital marketers you need exactly.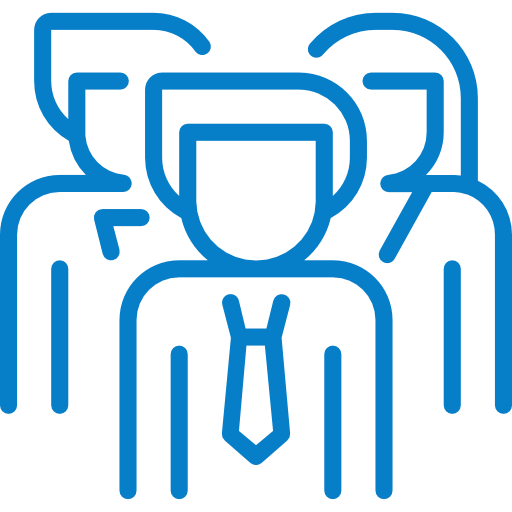 Experienced staff
Our long experience of working on ecommerce platforms is also the primary need of your ecommerce business. SEO agencies are mushrooming throughout the world but not everyone is proficient enough to handle ecommerce projects. We have mature digital marketing agency staff holding experience of almost a decade as well as fresh talent bringing new ideas to the table.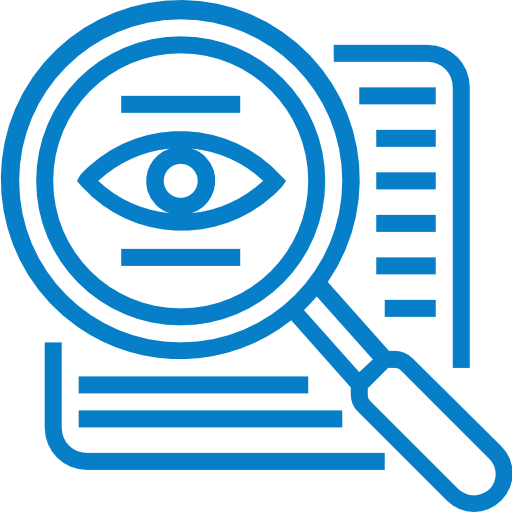 Maximum transparency
In order to maintain adequate transparency, we provide monitoring controls to our clients. Our front desk help representative will help in understanding tools like Google Analytics and Google Search Console. Moreover, you will also get a monthly SEO audit report to check the progress. The price of every service will be clarified to you before implementing it. If you still have any doubt, feel free to call us any time.

Cost Effective
In order to maintain adequate transparency, we provide monitoring controls to our clients. Our front desk help representative will help in understanding tools like Google Analytics and Google Search Console. Moreover, you will also get a monthly SEO audit report to check the progress. The price of every service will be clarified to you before implementing it. If you still have any doubt, feel free to call us any time.
Personalized ecommerce SEO services
On the basis of your product type and targeted market criteria, SEO services also vary. Our ecommerce SEO agency executives are familiar with the up to date strategies feasible for your business. We focus on customized strategies including both organic and paid traffic to meet the short-term and long-term needs. Our team put ideas on the table to figure out result-oriented strategies.
Whether you are a new or experienced player in the ecommerce business, we have something productive for everyone. Ecommerce SEO services available at Think Shaw agency are customized smartly before implementing. We understand the differences between handling a normal website and an ecommerce website for marketing purposes. We focus on real conversion more than unnecessary traffic when it comes to ecommerce. Get a growth you see in the top ranking competitors!
Frequently Asked Questions