Choose the Best Google Ads Agency
Are you looking for a Google Ads Agency? Choose the best one. We house a team of experts who have years of experience and understanding of Google Ads and other paid media. We are a leading Google Ads agency with a team of experts who create the best and optimize Google Ads campaigns to help maximize your ROI.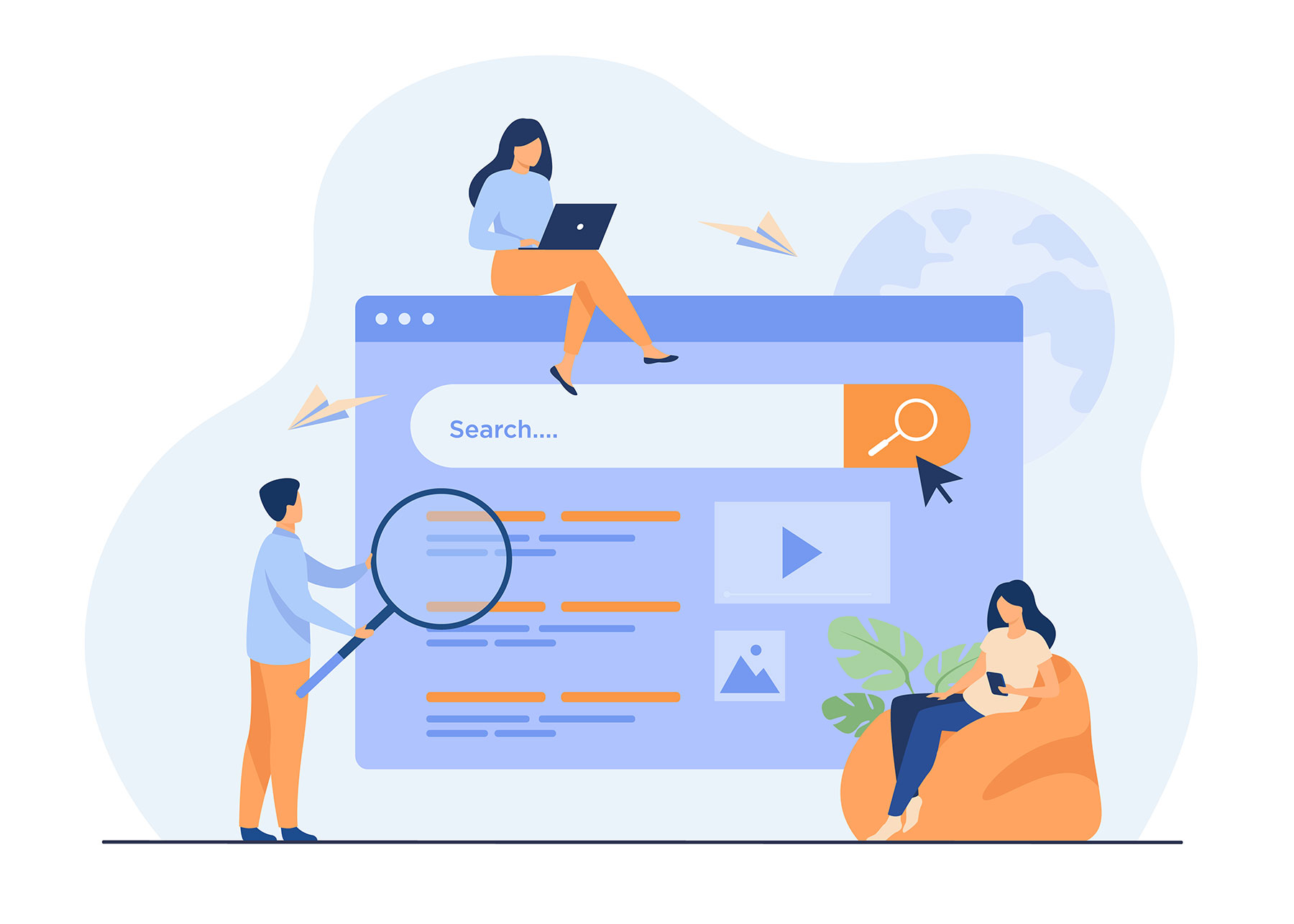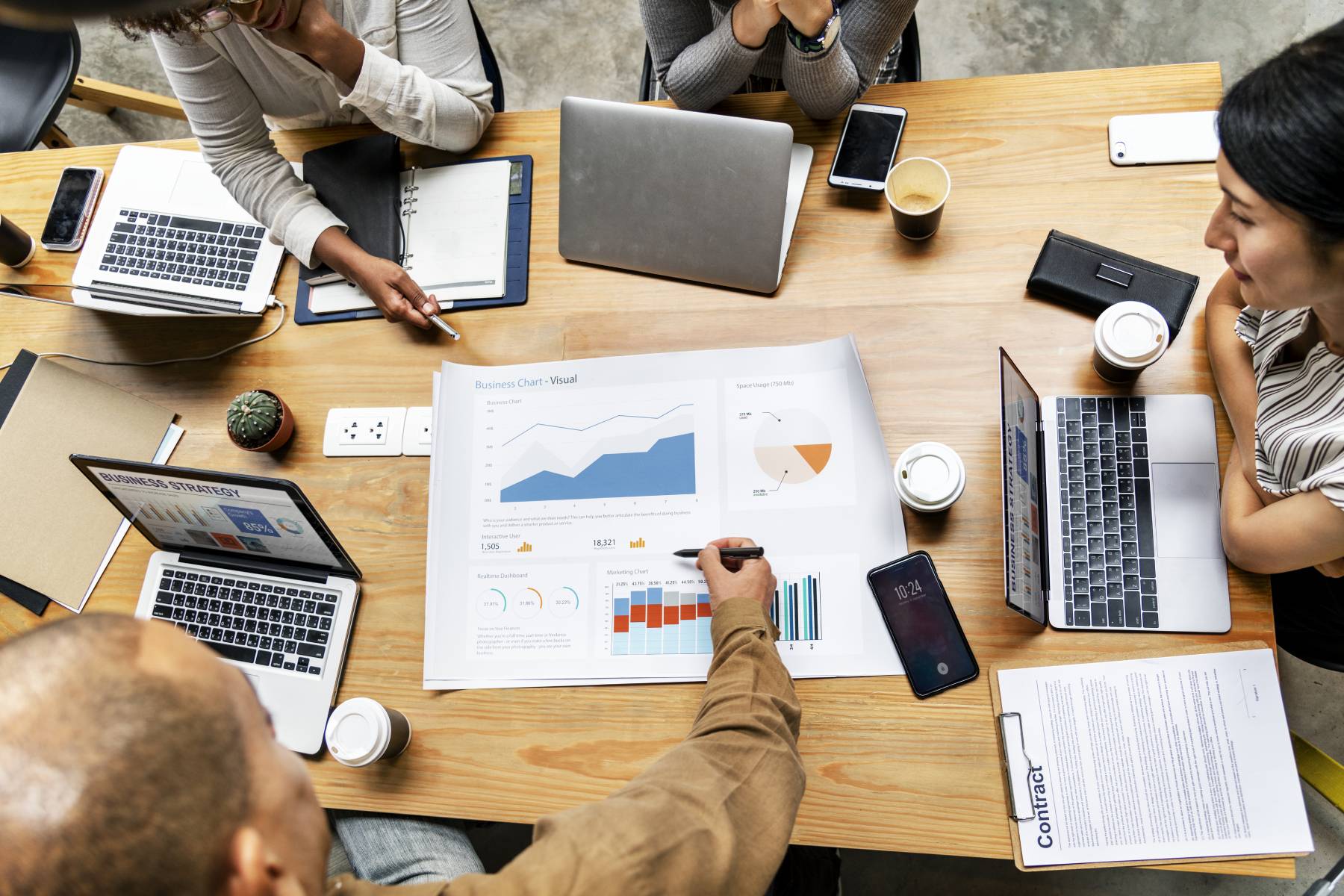 Importance of Google Ads for Your Business
A digital advertising campaign can be very valuable to your business. Our Google ads experts understand that it can be very effective in driving good-fit traffic to your website from the search engine. Paid advertising enables you to market your products and services to the right audience while filtering out the ones who are not interested in your products and services. It plays a major role in increasing the effectiveness of your marketing efforts, especially for a short-term marketing campaign. We are one of the leading AdWords agencies that can set up a Google search advertising campaign and monitor and amend the advertisements as time passes by. There are several benefits of Google Ads for your business, such as –
Google Ads is a valuable tool for lead generation. We can set up your campaigns that are capable of sending qualified and targeted leads to your website. It helps your target audience find your business.
A key advantage of Adwords Ads is that they help in building a larger audience for your business. We are a Google Ads agency that understands Google Adwords Express, text ads, and Facebook ads very well. By understanding the intricacies of Google's display network, we can help your business reach the right people at the right time.
With remarketing campaigns, you can reach your target audience that has shown interest in your services and products with specific pieces of content.
Google Ads can help you understand your audience better. You can learn about what your audience really needs and wants. The data provided by the Google Ads campaigns helps you refine your marketing efforts accordingly.
What Do Our Range of Google AdWords Services Include?
As a Google AdWords agency, we offer you the best solution to advertise your business on Google. Our team of experts can help you promote your business with Google Shopping ads, remarketing campaigns, Google Local Services ads, and more. Our Google Ads services include –

Custom Campaign Strategy
Our team of experts understands that effective advertising on Google requires a great campaign strategy. At Think Shaw, we develop a profitable Google Ads campaign strategy that gets the best ROI for your business. Our team maps a campaign strategy tailored to the goals of your business. At Think Shaw, we make sure the results are parallel to the demand/expectation of the client.

Dedicated Account Manager
When it comes to ad management services, we provide a dedicated account management service. Our expert will handle everything from managing the acoustics of ads to doing the analysis. At Think Shaw, we make sure the results are parallel to the demand/expectation of the client.

Google Analytics Integration
At Think Shaw, we provide Google Analytics Integration that allows you to get all the statistics using basic analytical tools for marketing campaigns and search engine optimization (SEO). With the data of analytics integration, you can appeal to your target audience in a more productive manner. At Think Shaw, we make sure the results are parallel to the demand/expectation of the client.

Strategic bid management
We at Think Shaw aim to help you reduce the cost of marketing campaigns while delivering exceptional results. Our experts optimize and work on multiple bidding strategies every day and week. We will provide you with monthly reporting and analysis and work closely with you on them to get the best results.

Lead tracking
With lead tracking, we constantly monitor the source of leads and take appropriate actions to enhance the overall Google ads campaign. That will help you make better decisions when it comes to investing in marketing campaigns.

Return on investment tracking
We understand that return on investment tracking is vital for a successful Google Ads campaign. Our experts keep enhancing the strategies according to the data of ROI tracking to get the best results. Our other additional Google AdWords services include -
- Call tracking - Monthly performance and analysis performance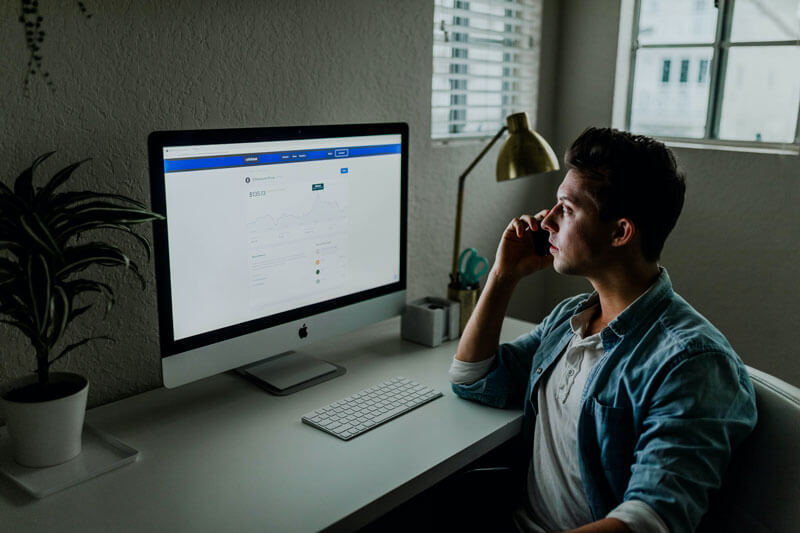 Get familiar with our Google AdWords agency's services
Think Shaw is a leading Google Ads agency that is trusted by many renowned brands and start-ups. We have a team of digital advertising specialists who work round-the-clock to provide the best advertising solutions tailored to your needs to drive the best results. Our aim is to enhance the organic revenue, ROI, and conversion rates of our clients. We provide industry-leading expertise along with full-service solutions for pay-per-click (PPC) advertising. Whether you want to revise your shopping ads or launch a remarketing campaign, we can help you. Choose us as your true AdWords agency to take your business to the next level of success through Google Ads marketing with the assistance of our Google Ads experts. Here are the digital advertising services offered by our agency.
PAY-PER-CLICK ADVERTISING
Pay-per-click (PPC) advertising is a great asset to your business. It can give you a great return on your investment. We are a PPC company with a team of experts who have years of experience in providing the best PPC management services that help businesses maximize their ROI. We can offer a turn-key solution to your PPC advertising campaign.

Think Shaw is a leading Google advertising agency that can create a unique, effective, competitive strategy tailored to your business goals for Google's ad network. We help you drive more clicks while also increasing your leads, sales, and revenue. Our PPC services also include dedicated account management for providing you with transparent data and reports of every advertising campaign. Think Shaw helps in taking your business to the next level of success with increased conversions and traffic to your website.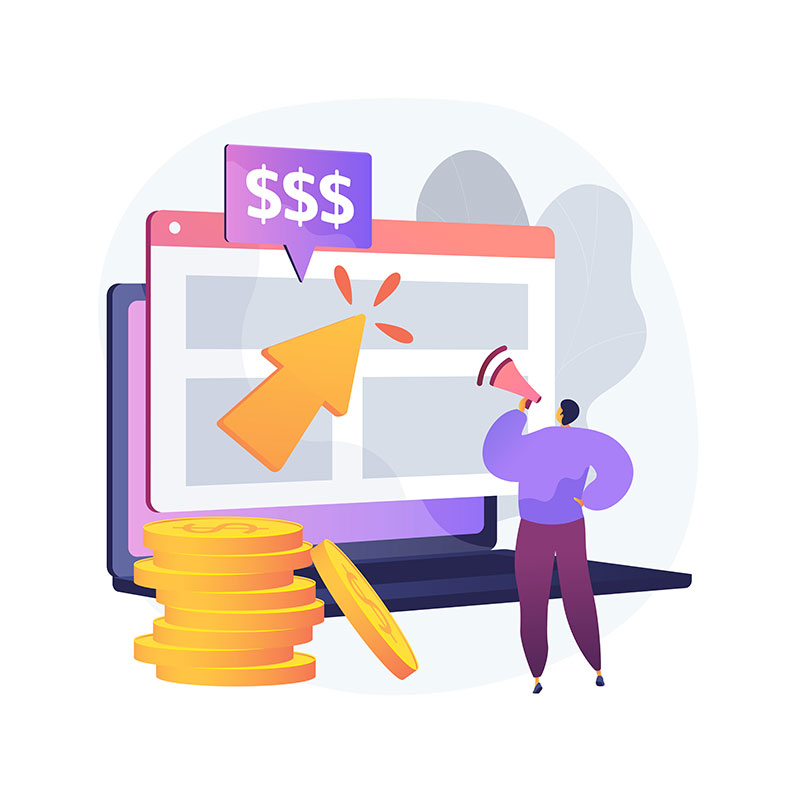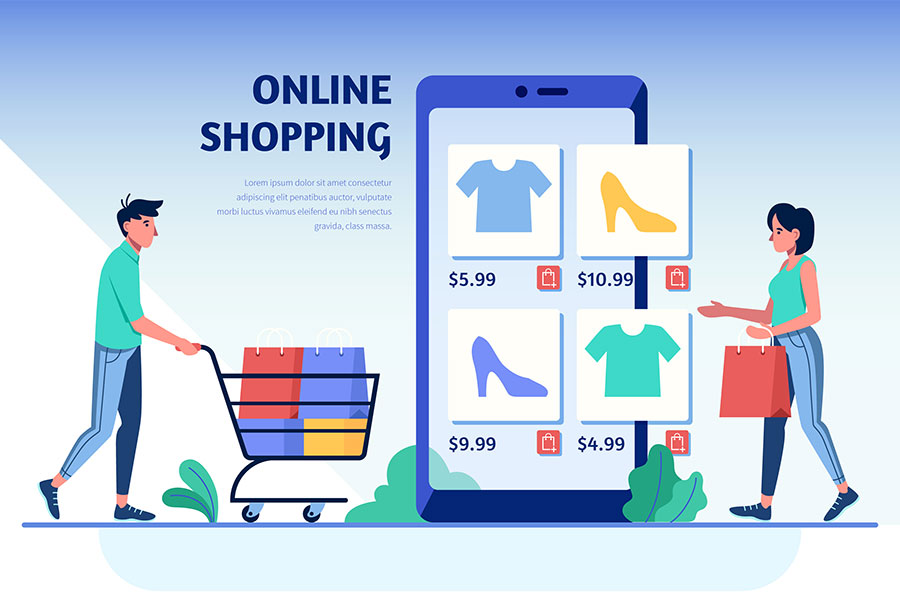 GOOGLE SHOPPING
Google shopping campaigns are used to provide information about the products of an e-commerce business. This information includes the image, price, and name of the merchant. We are a renowned Google Ads agency that helps e-commerce businesses generate good revenue with our best Google shopping campaigns. Our Google ads specialists can help you reach your business goals for sales.

If you wish to take full advantage of Google shopping campaigns, contact and work with our Google Ads experts today. Your dedicated account manager uses data, including the product information. With the skills and years of experience, our team of advertising specialists can help in accelerating your sales with the help of effective Google smart shopping campaigns tailored to your needs.
REMARKETING AND RETARGETING
Our Google Ads experts understand that remarketing can add significant value to your overall Google Ads campaign that can help in growing your business. It is a powerful tool for your business that can increase the revenue of your brand by enabling you to show ads to users who have shown interest in your website before. According to the studies, 70 percent of people who see retargeted ads are more likely to convert.

Our certified Google Ads team can help in making potential customers return to your website with the help of retargeted relevant ads, which results in more conversion. With remarketing, our team of Google Ads experts at Think Shaw can help your business make the most out of your Google Ads campaign. We can increase your conversion rate and ROI with our remarketing strategy.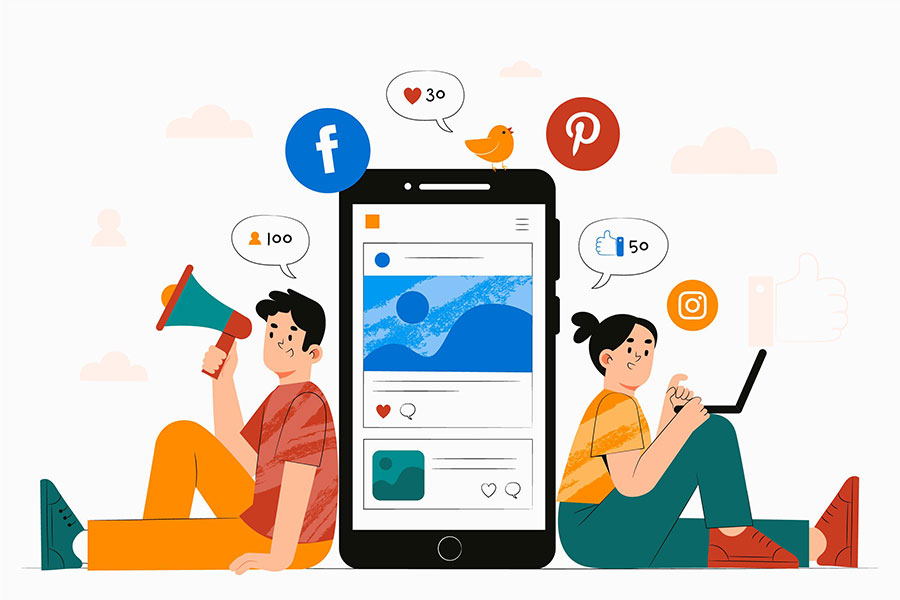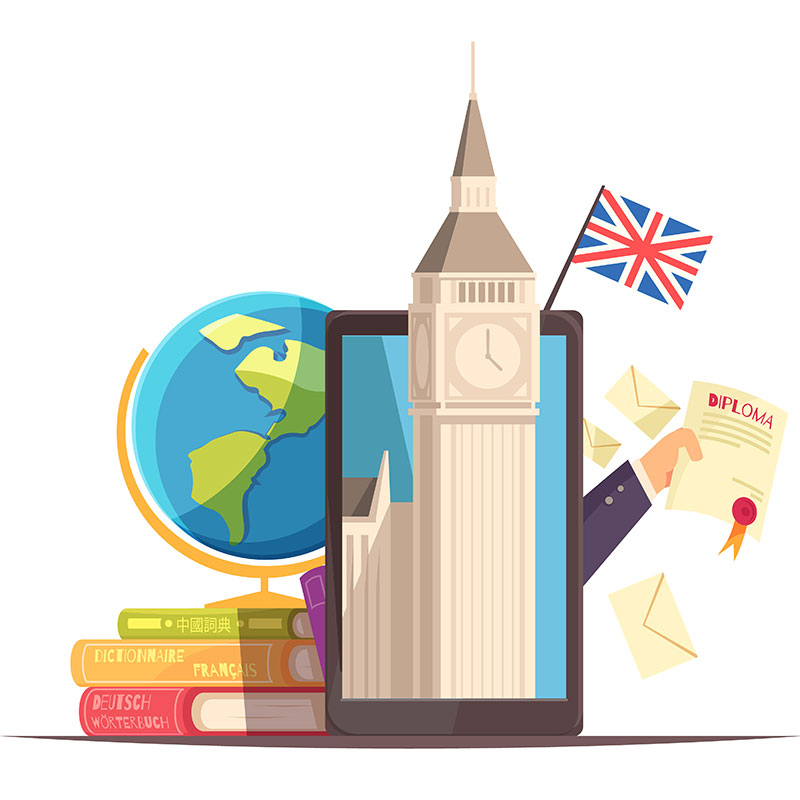 INTERNATIONAL AD CAMPAIGNS
An international audience focuses on the online presence of a business. If you have an international audience, our Google Ads experts are here to help you enhance the online presence of your brand. With our global Ad campaign, your brand can connect to your potential audience across the globe. We can help you increase your brand awareness, revenue, and the number of sales.

Your dedicated account manager at Think Shaw can help your business generate more leads on an international level with our global advertising. We are a leading Google Ads agency that houses a team of skilled copywriters and designers that can create unique and creative ad copy and designs that attract your target audience globally.
DISPLAY ADVERTISING
With the Google display network, you can reach more people using targeted display advertising. It helps you strategically show your message to potential customers. It is a great tool to increase your brand's awareness by grabbing the attention of users with visual advertising campaigns. One great advantage of display advertising is that the users will get exposed to your services and products even if they do not click on the ad. We are a Google AdWords management company that can help you get the best return on investment from your display advertising campaign. Our team of Google ads experts develops compelling copy and original designs for the advertising campaigns. We will also monitor clicks and conversions to make the most out of your advertising budget.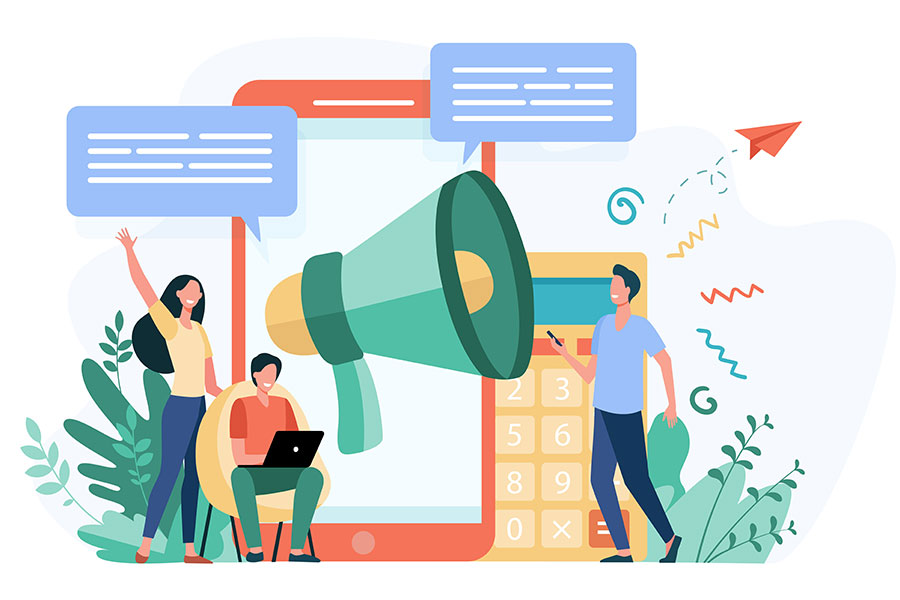 Landing Page Design And Optimization
Build better-designed pages and grab the attention of your audience with the landing page design and optimization service offered by Think Shaw. Our ultimate goal is to help you get more conversions which as an outcome raises the ROI of your PPC campaigns. We know for a fact that optimizing your landing pages can be a time-consuming task. Hence, to do the work right, our team of extremely talented and trained designers, developers, and PPC campaign experts have got your back. Discuss your requirements with us and your custom landing pages will be handled by us. Best of all, our services are absolutely economical. What have you got to lose? Contact us now! We will be more than happy to have you on board.
Ad conversion rate optimization
Getting in touch with a digital advertising company automatically means enhancing your ads in the best way possible. And, this is where we, at Think Shaw have got you covered. Keeping in mind your prerequisites, we make sure that new and compelling methods are put into use by our experts to drive purchases, calls, and much more. As a trusted Google ads agency, we leave no stone unturned in optimizing and testing the ads for you. Companies from a plethora of industries like to work with us because of our unique strategies, and outstanding outcomes. We have been in the business for sometime and have worked wonders for many of our clients. We believe that all our clients are very important for us and this is why we move mountains to meet their expectations. Get in touch with us today and discover how we can help you grow.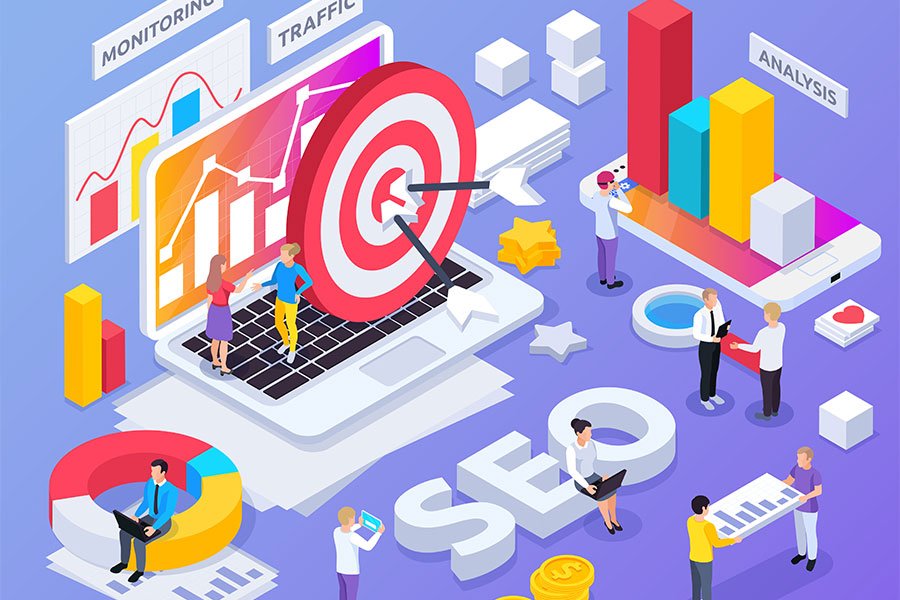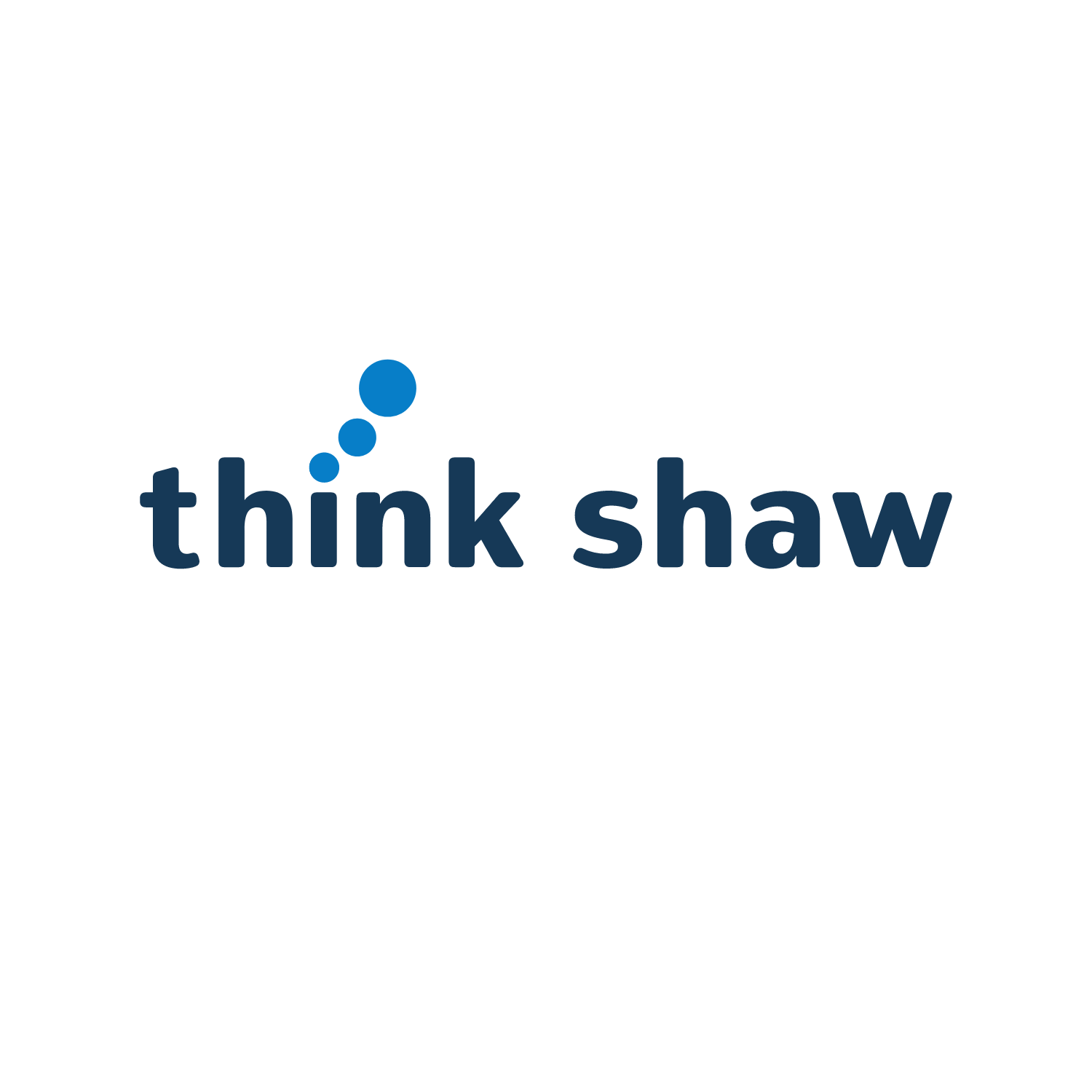 Think Shaw is a reputed digital marketing company best known to create strategies taking into account the prerequisites of our clients. As a leading Google Ads agency, we house a group of designers, marketers, developers, and writers. We understand that getting real results online is a daunting task. This is why all our team members bring their best foot forward ensuring top notch services, and great outcomes. Our aim is to help our clients climb the ladder of success. Time and time again we have met the requirements of our clients belonging from different industries, and we will continue to do so in the future.
Experience
We house a group of experts who are not only highly trained but well qualified too. All of them come from different backgrounds and have the required experience to get the work done right for the clients. Focused at work and funny at the workplace, we are a bunch of people who are mad about digital marketing. Our passion to work for our clients has bought all of us together and this journey has taught us how to meet the expectations of the clients. Best of all, we are always learning new things, seeking unique strategies, and are hungry for more.
Google Premier Partner
Google partners are known as reliable advertising agencies who have the knowledge to handle ad accounts in the right manner. Basically, it is vital to work with a company that has the required certificate and license provided by Google if you need to manage all your online ads. And, this is where Think Shaw has got your back. We have the required skills and knowledge to manage your ad accounts. We take pride in delivering top-quality work and working together with our clients to build long-term business relationships. No matter what your requirements are, no matter where you are situated, no matter your business size, you can always rely on us and get the best work done.
Dedicated Manager
Having a dedicated manager for every team means someone who knows how to handle everything and also takes a chill pill. At Think Shaw, all our departments have dedicated managers. These managers are experts in their field. From keeping an eye on the work done to ensuring their team members also have fun, we know how to do it all. As a Google AdWords management company, we make sure that our dedicated managers get in touch with the clients personally and spare no effort in working towards their requirements. Sincere at work, sleepyheads during breaks, we are a group of extremely talented people learning to grow every single day. Best of all, we always shine in our client's stories.
Results
Work with the Google Ads experts at Think Shaw and get the best results. Yes, you are reading this right. We understand that it is not easy to trust but we are the people of our words. We not only value our clients but also make sure they receive what they have been seeking. Putting into use new strategies, efforts, and ample amount of time, we handle top results. We are surely your one-stop store for digital marketing services. We have the ability to deliver exceptional services taking into account all your business needs. Let us know what services you need and the rest will be handled by our team. We bet you will be extremely satisfied with whatever work we deliver.
Think Shaw: Behind The Scenes
As a reputed Google Ads agency, we offer you top-notch solutions to advertising on Google. We can help you no matter what your requirements are. Our Google ads experts offer not only full-service solutions but also industry-leading expertise when it comes to advertising. Taking into account the prerequisites of our clients, our team of talented advertising specialists works wonders for you. With us, you can surely develop custom and competitive strategies when it comes to Google's ad network which can drive numerous clicks, revenue, sales, and leads. In addition to this, we believe in keeping our clients informed about everything we do. Hence, you can always get in touch with us whenever needed. We will always try to do our possible.

Research and Analysis
We know that all businesses differ from one another. Hence, Think Shaw as an Adwords management company uses ample amount of time gathering all the information about your industry, services, and products. In addition to this, we also take our time in knowing you because you are just not a client to us. You are so much more. Once we know everything about you, we get started with the work. Get on board with u and we bet our Google ads experts will not let you down. They will not only give you the desired results but also keep you informed on a weekly basis. What else could you ask for?

Strategy Development
At Think Shaw, our dedicated account manager gets started with the work only when unique and best strategies are prepared. Basically, we first understand the requirements of the clients and then put into use strategies that get you more leads, revenue, sales, and customers. Once the strategies are approved by the clients, we get started with the work. Our group of writers and designers collaborate with each other and bring the best foot forward. Once everything is done, the strategy is finalized and the work is started then and there.

Ongoing Management
Once you get in touch with the experts at Think Shaw, a Google ads agency, it is rest assured that you will get the best solutions when it comes to advertising on Google. Yes, you are reading this right. We make sure that our team is managing all your ad campaigns on a daily basis. In simple words, this means that we are always enhancing your conversion rates, getting you more leads, and much more. In addition to this, we make sure that our clients are receiving monthly reports. This way we get the required changes if any and the client also knows what exactly is happening. Best of all, you get top-notch services under one roof at rates that are totally reasonable.

Results Reporting
One essential factor when it comes to online advertising is keeping everything transparent. We totally value transparency at Think Shaw, which is why we take pride in offering monthly reports to all our clients. Basically, every month the clients can expect us to send a report wherein we have mentioned everything about what is happening on his or her project. This way they can keep an eye on everything. Isn't it great? Even better? It is very easy for everyone to work as they have monthly reports in their hands.