Mobile Marketing Ad Agency | We Target Devices That Your Audiences Use in Mobility
Your potential customers and audiences spend most of their time on mobile devices such as smartphones and tablets, so why exhaust the entire marketing budget on desktop sites only instead of mobile app marketing? Mobile-focused digital marketing strategies are among the hottest trends since Google rolled out its mobile-first indexing algorithm. A whopping 5.29 billion unique mobile users base is rapidly growing and this is the right time to make your digital platform "mobile-friendly". A question must be running in your mind that why mobile marketing agency services are required when you are already paying for conventional digital advertising practices. Let's find out the answer!
Why You Need Mobile Advertising Services particularly
It is an undeniable fact that the mobile devices market is aggressively overtaking big display devices like laptops and PCs market. People prefer to communicate, entertain and read news updates wherever they feel comfortable on the go. Thus, reaching them in their comfort zone is the key challenge from the search engine optimization aspect.
Optimized mobile advertising services are meant for placing your website or app on the top results whenever a potential customer searches for a relevant product or service on a mobile device. We optimize your online platforms in order to make them compliant with the "Mobile First" algorithm. Below is a list of some convincing reasons emphasizing the significance of mobile advertising professionals for your online business:-
People are prioritizing virtual interactions over the real world. Consequently, their time spent on mobile screens is increasing rapidly.
The recent stats obtained from SaleCycle 2021 Ecommerce Stats & Trends Report revealed that 68% of buyers prefer to order from their smartphones instead of desktops. Thus, investing in mobile marketing strategies is actually worthy.
The promotional SMS services are proven more effective as compared to email marketing. As compared to the 20% open rate of emails, SMS has a 98% success rate.
Our mobile advertising strategists deeply understand these stats and prepare robust plans to meet every marketing expectation proficiently.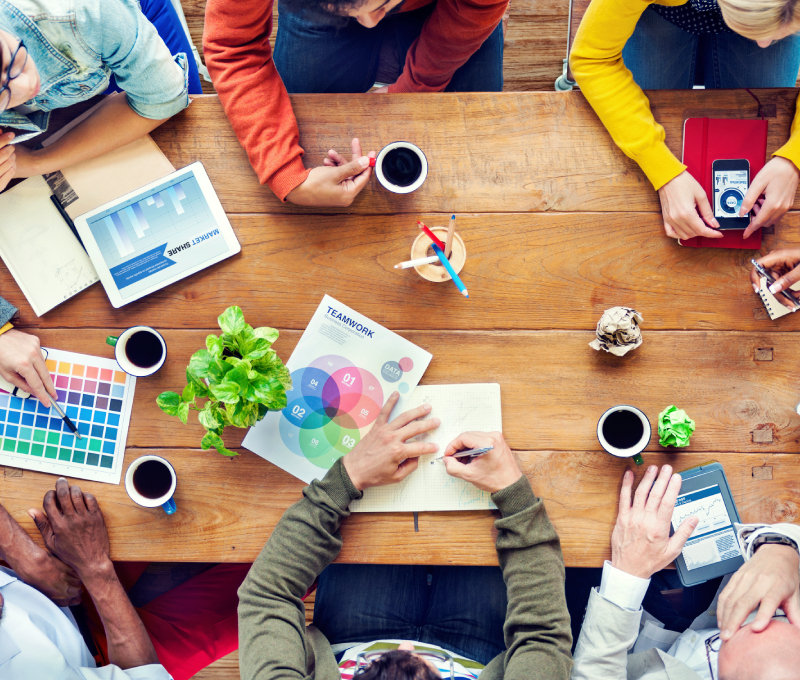 Meeting The Biggest Challenges | Acquisition, Retention & Conversion
Precisely figuring out the customer's criteria and targeting them with smart marketing strategies are our specialties that you cannot find in any random mobile marketing agency. Marketing is a dynamic process that needs new and smart execution strategies as per the changing trends. Once you manage and influence people for your app installation, the main challenge of their retention starts. After the successful acquisition of users, our mobile marketing experts work hard and smartly to retain them. Not just retaining but we make sure that conversion also increases accordingly. In order to make it possible within the given time frame, mobile marketing strategists prepare a custom roadmap including necessary services only. Scroll down to know what you are going to get after hiring us.
Our Smartly Bundled Services
Think Shaw is a result-oriented digital marketing agency and we focus on conversion instead of driving unnecessary traffic only. Without proper targeting and strategy implementation, you may see a satisfactory number of app installations or traffic to a mobile site but not conversion. For crucial retention and conversion of users, our mobile ads agency offers a set of services in the package including:-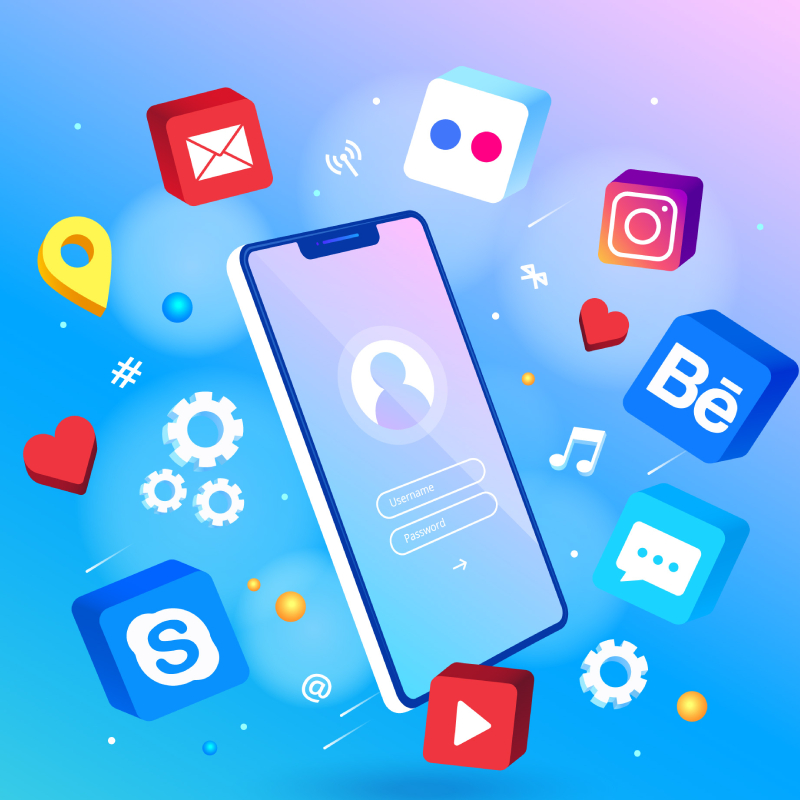 Mobile app ads
We figure out the most effective techniques to reach your potential customers through a mobile interface. This includes multiple communication channels such as browser, SMS and e-mail. Safe app store downloading links with attractive offers are sent to convince your potential customers for installation.
Programmatic advertising
We don't follow the traditional and time-consuming advertisement process. Manual proposal sending, negotiations and IOs (Insertion of the Orders) are too slow to match your speed with the leading competitors. Thus, our mobile advertising services providers opt for automated programmatic media buying techniques that save time as well as utilize data insights and algorithms to figure out the most relevant targets only.
Multilingual ads
If you are targeting customers internationally, we provide multilingual ads support for a native experience. Our mobile advertising services are based on the real human experience. It means, your targeted customers will be able to read engaging ads content instead of some bot translation.
Mobile search ads
We target web pages and apps smartly for displaying mobile search ads. Experts of our mobile advertising services make use of advanced premium tools to track the activities of your potential customers. On the basis of their search preferences, ads are displayed on various platforms like YouTube, Instagram and Facebook etc.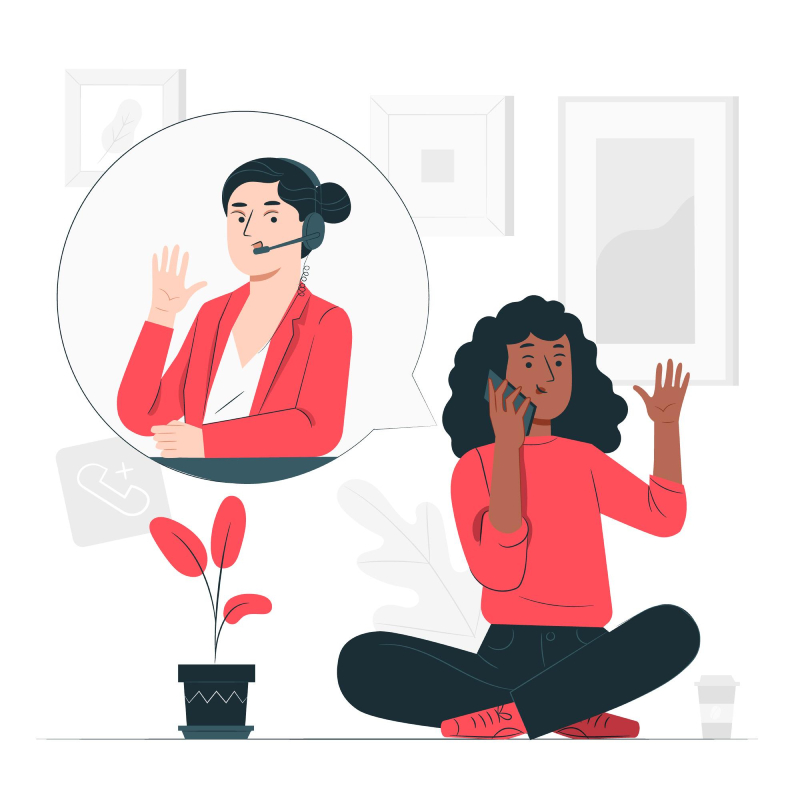 Call-only ads
In order to strengthen your customer support services infrastructure, we also execute a call-only ads campaign. Formerly known as AdWords, these advertisements particularly appear on mobile search results with a contact number. When tapped, the user is automatically redirected to the dialing keypad to make a call.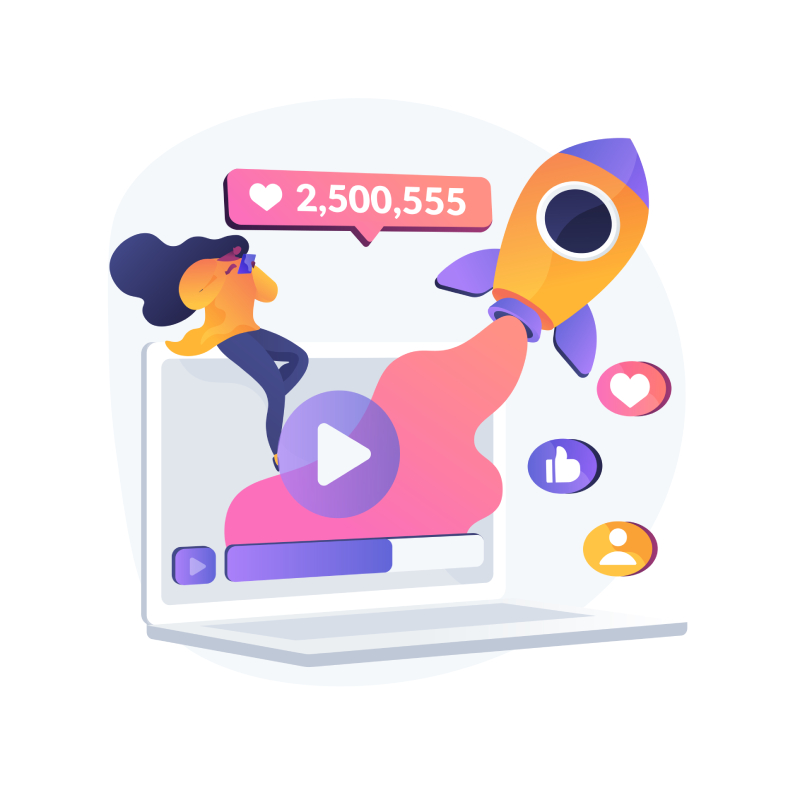 Image / video app promotion
Our marketers optimally leverage the potential of multimedia for mobile advertising. We create engaging videos and images promoting your business whether it is on a mobile site or app. Attached QR codes and downloading links with attractive multimedia help a lot in influencing your targeted customers for conversion.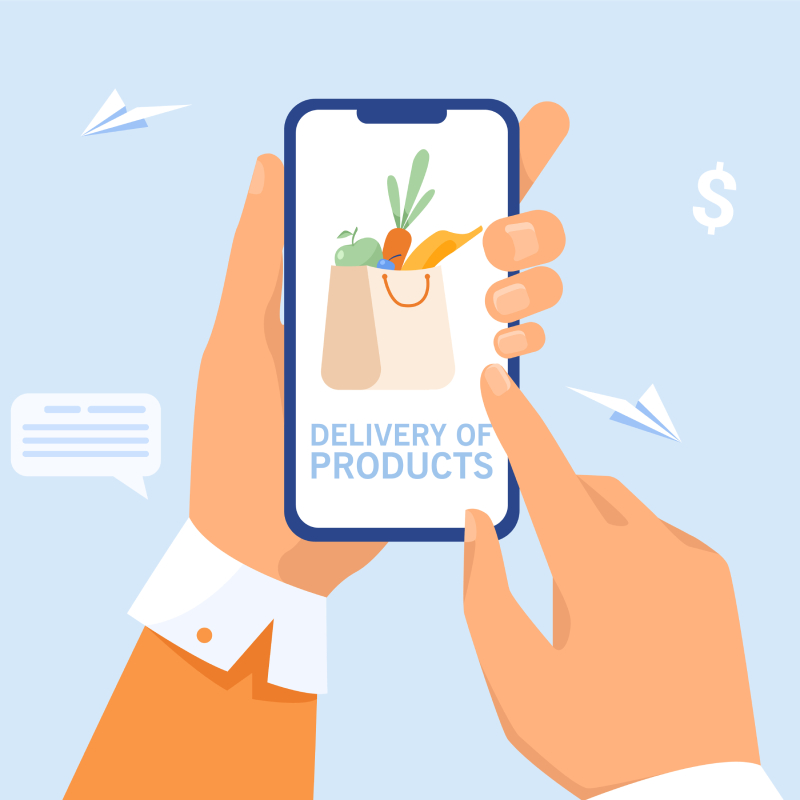 In-app ads
A lot of mobile users prefer to install a few apps instead of browsing through multiple websites. We conduct in-depth research on the most frequently used apps by your potential customers and target them for displaying advertisements. For the maximum outcome from your investment, our mobile advertising services are smartly designed to appear on the most relevant apps only.
App Store Optimization (ASO)
Just like search engine optimization (SEO) is necessary for websites, app store optimization (ASO) for apps. We understand the significance of both optimizations. Particularly for better ranking on the apps store, we properly optimize the app updates frequency, leverage strategic ASO updates and make use of the right keywords. Our marketers promote your app's visibility as well as increase organic downloads.
Effective paid campaigns
We value your hard-earned money and it reflects in the return on investment. Mobile advertising services at Think Shaw executes with a mixed approach of organic and paid optimization. Our Google AdWord executives smartly allocate the budget after creating a logical strategy. A strategy is planned according to the budget covering all crucial aspects of advertising. Also, we keep plan-B as an alternative that can be executed timely of the current strategy needs some changes.
What makes Think Shaw Different When it Comes to Mobile Marketing
While making an investment in marketing projects, every website/app owner expects some assurance from delivery, quality and result aspects. This is where we get the opportunity to showcase our distinctive perspective. Think Shaw has a team of dedicated professionals assigned to handle mobile marketing projects particularly. Not just one but we can give you 6 convincing reasons to choose our mobile app advertising agency over other options available in the market. Just scroll down and get familiar with our service quality.

100% Transparency in Process
After investing a share of revenue in marketing practices, being curious to know where it goes is obvious. Whether it is your first time or already worked with a digital marketing agency, we will assist with full transparency. While executing mobile marketing advertising services, our executives maintain a track record of every single penny. You will be able to access the entire operational procedure for peace of mind.

Team Possessing Precisely Relevant Experience
Think Shaw is a company where you pay only for what actually needed. Just like SEO, we have a separate team, oriented for mobile advertising and ASO. Our executives possess experience relevant to optimizing mobile sites and apps with the best possible practices. From organic optimization to paid advertisements, we manage everything proficiently.

Easy to Understand Results Shared With Clients
We understand that technical terms related to a mobile app advertising agency are confusing to people out of this field. Thus, we also create easy-to-understand presentations after collecting crucial data from in-depth reports. Even if you are completely unknown to digital marketing, our executives will patiently educate you with all basic aspects in easy language.

Only Relevant and Cost-Effective Strategies
Cost is one of the primary concerns for business owners when it comes to investing in marketing strategies. We understand that you must be already paying for desktop sites optimization. Professionals at our mobile app advertising agency combine a feasible strategy that covers both desktop and mobile displays in a required percentage as per the users base.

Technical Assistance by Skilled & Certified Professionals
Feel no stress, because you are in the safe hands of Think Shaw staff. We select marketing professionals after critically evaluating their skills, experience and certifications. Get exceptional technical support and guidance regarding understanding the marketing campaign practices.

Get In-Depth Reports of Operations
Our auditors make sure that no small or big aspect is left while creating weekly or monthly reports. We leverage the potential of analytic and research tools such as Google Analytics, Semrush, Ahrefs, MOZ and a lot more. These reports are further optimally utilized to improve the strategies of approaching and influencing potential customers.
You will find countless search results in the list of digital marketing agencies but what makes us different is our mobile-oriented approach. Why look anywhere else if you are getting every marketing service at our mobile advertising agency? Just make your first move by dropping a mail or dialing or official number. Leave the rest of the part on us!